---
About this event:
Created by Lilias
---
The ShoeFly Trail Running Series 2018 takes place in beautiful Northern VT/NH May, June, July, August & September.
Trail Run Locations:  Nestled between Vermont's Green Mountains and New Hampshire's Whites, and close to the intersection of Vermont's I-91 and New Hampshire's I-93, you'll find some of the best trails on the East.  These trails will challenge, inspire, and forever change your view of trail running.  ShoeFly Series Runs take place on trails in Littleton, NH and East Burke, VT during the months of May, June, July, August & September.
Come join us for monthly trail runs at the ShoeFly Trail Running Series May through September.
About the ShoeFly Spring/Summer Trail Running Series:
COME FLY ON VERMONT'S KINGDOM TRAILS AND NEW HAMPSHIRE'S PARKER MOUNTAIN TRAILS.
65 BUCKS gets you an ENTIRE summer of monthly Fly themed trail running and racing fun. The ShoeFly Trail Running Series features runs from May through September on Vermont's Kingdom Trails and New Hampshire's PRKR Mtn & Regional Trails.  The $65.00 Registration Fee includes entry into all May, June, July, August & September ShoeFly Trail Runs. The Registration Fee also includes a Patagonia T-Shirt and race trinket. 
Runners and walkers of all ages welcome.  Choose your distance: 1 Mile, 5K or 10K. All distances are approximate. Children 12 and under free.
Trail Run Schedule:  From May until September… Run the 2nd Thursday of the month on Littleton, NH's PRKR Mountain and Regional Trails.  Run the 3rd Thursday of the month on East Burke, VT's Kingdom Trails.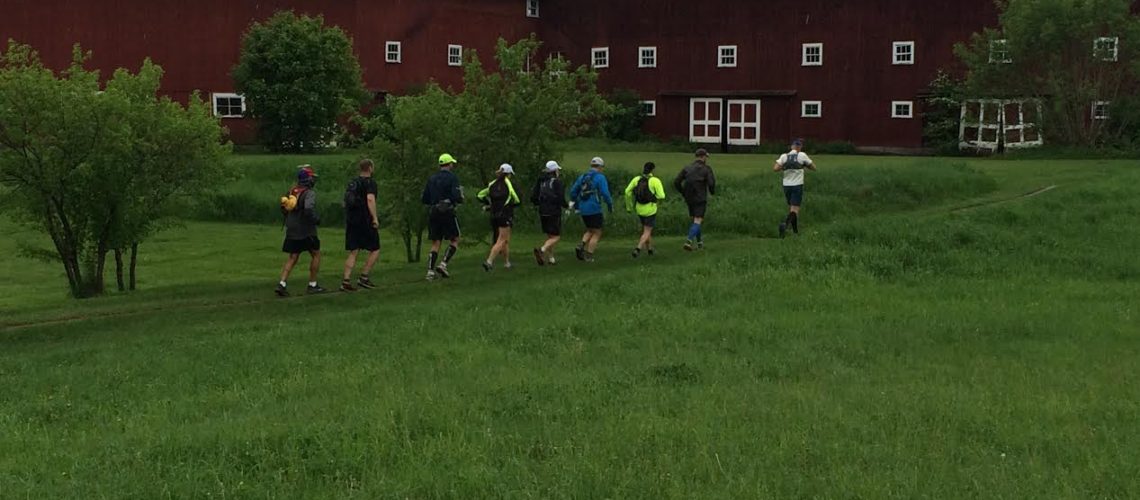 For more information click here.